Join Our Worldwide Volunteer Community
We invite you to  join the global community of Self-Realization Fellowship (SRF) and Yogoda Satsanga Society of India (YSS) members serving Paramahansa Yogananda's worldwide mission. Volunteers make it possible for daily group meditations and spiritual study to be available to all who wish to attend, regardless of their location or language. 
Featured Volunteer Opportunities
Meditation leaders conduct the opening and closing prayers, chanting, affirmations or readings and silent periods of meditation for member-led meditations. Previous experience of leading meditations is not required. However, leaders must be SRF or YSS Kriya Yoga members and be able to play the harmonium. Leaders typically serve 2-4 times per month.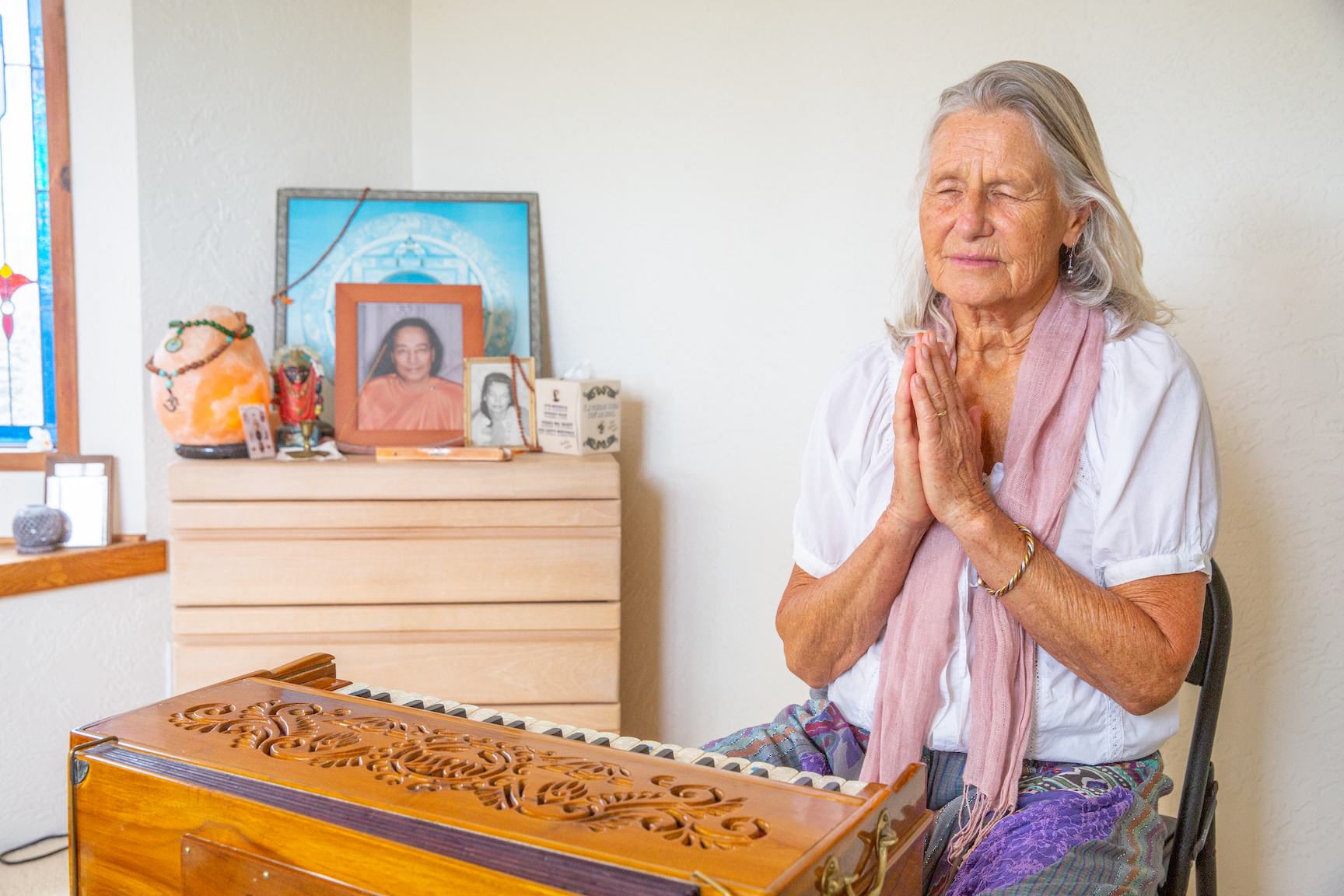 Online ushers support the meditation leaders with audio and visual needs, and support the participants by creating a peaceful meditative environment with minimal distractions.  Ushers must be SRF or YSS Kriya Yoga members.  Ushers typically serve 2-4 times per month.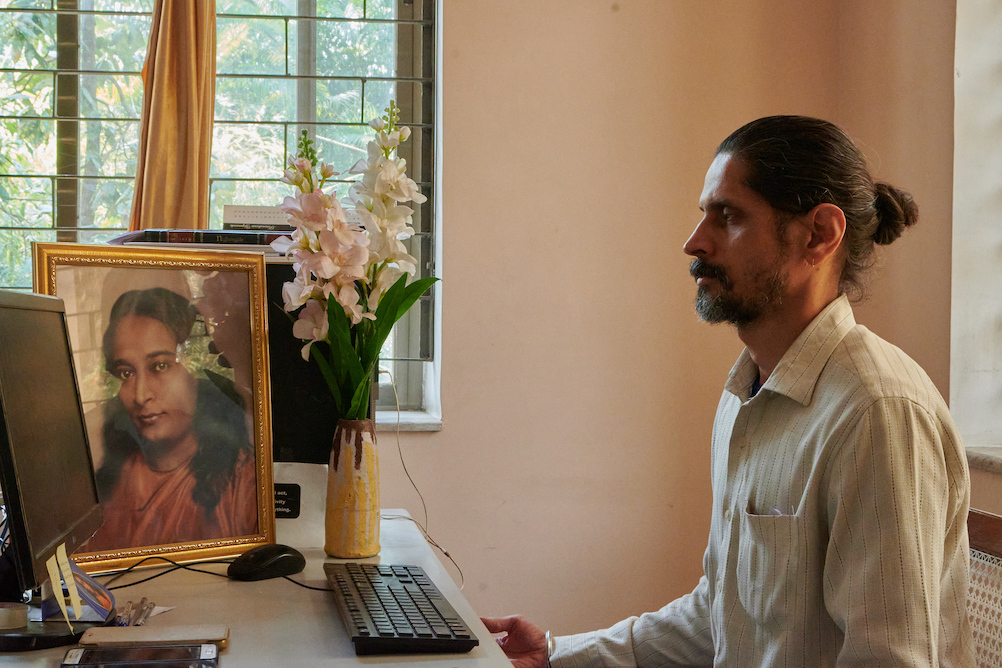 Many support teams serve behind the scenes to maintain various aspects of the SRF Online Meditation Center. Support roles include technological and administrative duties, volunteer support, team fellowship event planning, scheduling, outreach, onboarding, report writing, graphic design, and more.  Time commitments for these roles are flexible.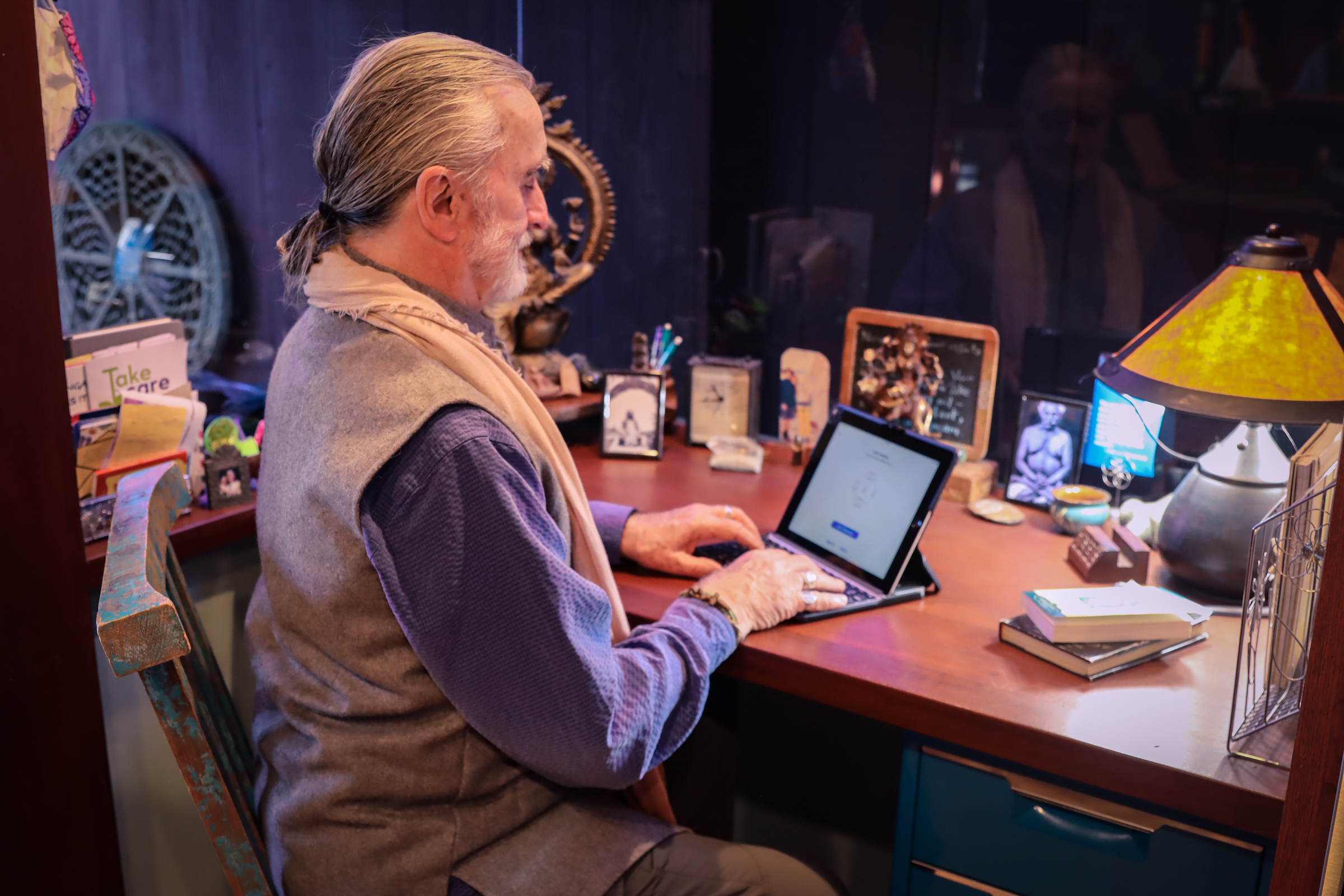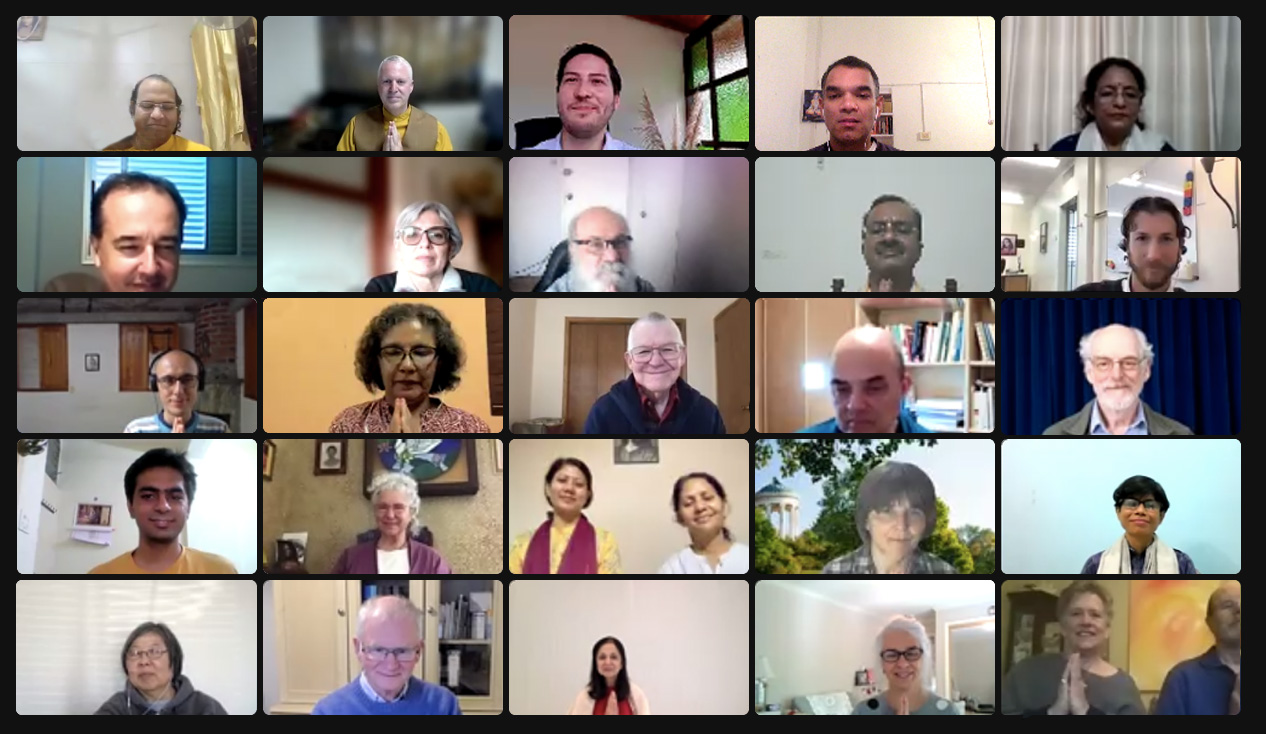 Experience the Joy of Service Designed for the Digital Age
Flexible hours to fit a variety of personal schedules and global time zones
One-on-one training and mentoring. No prior experience is needed
An opportunity to serve with devotees from around the world
1. Log in to the SRF/YSS Volunteer Portal
2. Browse service opportunities and select "I Want to Volunteer"
3. Fill out our volunteer application form

"It's amazing to feel the joy of the many devotees when they first begin to serve Master's work directly.  This is especially true of those who do not live near a temple, meditation center or Kendra."
– A.M. and N.M., Encinitas, CA, USA
"Serving as a volunteer has brought me closer to the lessons, the teachings and ideas of our beloved Guru. It has been inspiring to see how many devotees unite from different parts of the world, working together in remote ways… with a shared ideal of serving with devotion for the work of our Guru and our line of Masters."
– M.M., Mexico
"I cannot fully absorb nor could I have predicted how the online meditation group has powerfully impacted my life and spiritual practice. Volunteering has been a joy. It is proof  Master is working through so many, for so many."
– L. B., Medford, OR, USA.
Do you have questions about volunteering with the SRF Online Meditation Center?
We would be happy to meet with you or help you apply for any of these opportunities.